Combining his career as a professional Magician, with his expertise as a Disney instructor on the subject of Emerging Leadership, ideally positions James Songster as a legendary "double threat".
For the better part of 30 years James trained Walt Disney World Cast Members and was a recipient of the prestigious Disney Legacy Award, one of the highest recognition honors presented by the Walt Disney Co. His career, and established expertise, in the delivery of education programs on the subject of emerging leadership training have made him highly sought after by universities, colleges and organizations looking to improve the skills of their own emerging leaders.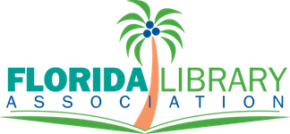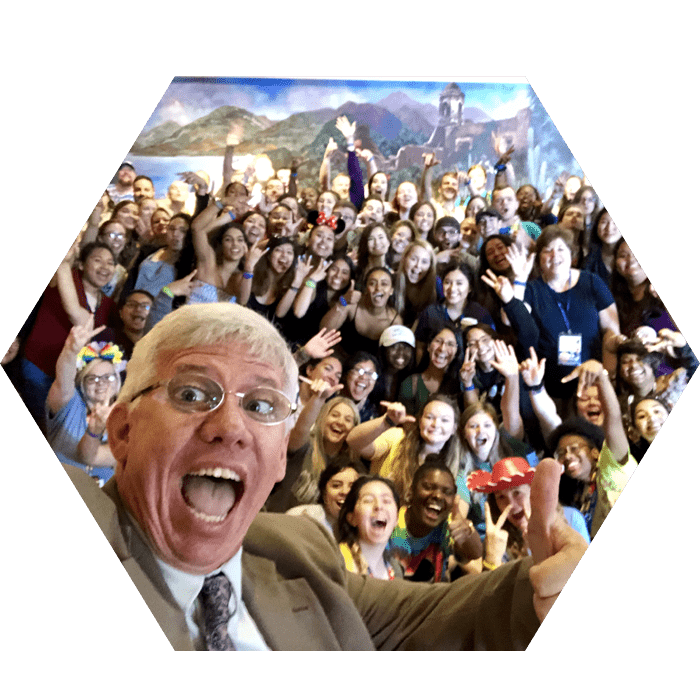 In 2017 James Songster launched this specialized series of seminars and workshops combining his knowledge of Disney heritage and operating philosophies, with his love of Magic. This has made it possible for a select number of clients who need to improve their own emerging leadership, teamwork, or creativity skills to work directly with James.
James Songster knows the magic for delivering impactful training and is excited to offer you this series of highly engaging workshop. Each workshop has been created exclusively for those who have a desire to foster stronger teamwork, are eager to acquire proven and easy to use tools for inspiring creativity, and possess the courage to unlock their own Emerging Leadership Skills.