The Magicians Trick of the Linking Rings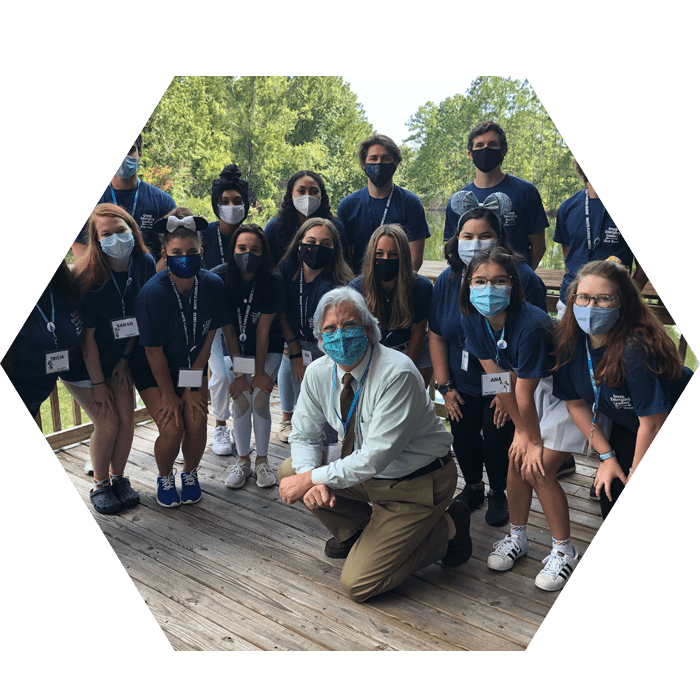 Is Leadership what you Say or What You Do?
"If you think you're leading, but no one is following, then you're only taking a walk."
– John C. Maxwell
2 Hour Facilitated Leader Development Seminar
Exploring a variety of leadership styles
Developing a heightened self awareness of your own Leadership behaviors
Differentiating task-driven vs style-driven leadership
Understanding the absolute necessity of Integrity in leadership
Examining how to shift your leadership style to achieve organizational results.
Why does this matter to you and your organization?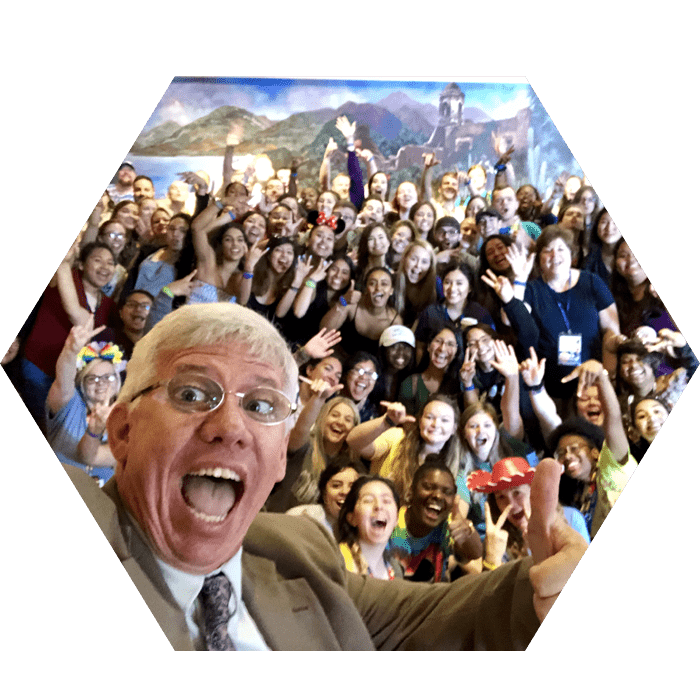 "Why Build Better Teams? "Teamwork is a strategic decision."
– Patrick Lencioni

2 Hour Facilitated Teamwork Development Seminar
Learning effective training strategies
Identifying Communication Styles
Discovering 5 easy-to-apply keys for great team dynamics
Exploring effective strategies for Conflict Resolution
Discovering the true meaning of T.E.A.M.
The necessary role of effective training strategies to achieve empowerment for your team
A new perspective on identifying and removing obstacles to success
Tools to managing team dynamics
Tactical skills for Conflict Resolution
Methods for maintaining your Team's focus and engagement with your vision and goals.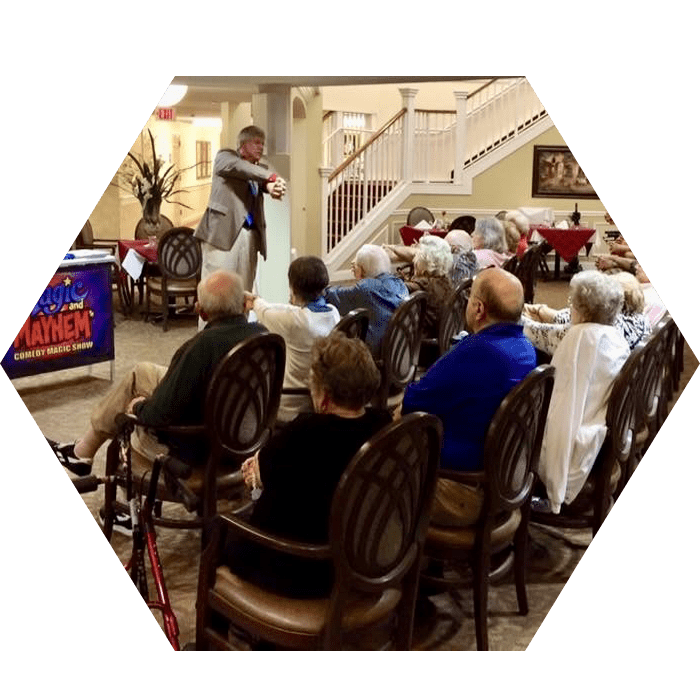 Unlocking Creativity Magic
"Creativity: when Imagination collides with opportunity"
– James Songster

2 Hour Facilitated Creativity Development Seminar
Learning to recognize and analyze perceived limitations.
Gaining an understanding of three critical roles in the creative process
Creating the first steps for a viable action plan to strengthen your organization
Understanding the critical role of diversity in a creative team
Tools for challenging assumptions
A approach to harnessing the creative process
A technique for focused problem solving
The significant difference between accepting diversity vs. valuing diversity